Contact with the EDM-center for spark erosion
Contact the one up-to-date EDM-Center in Nederland for EDM.
We promise it to be worthwhile! Because for a quick delivery of EDM products within NE-BE-DU you should turn to Nefratech EDM-Center! From 2-axle to 5-axle (simultaneously) and 8-axle EDM technology in 2.5D. We are also able to comply with your specific purity demands, such as GRADE-2 Cleanliness
On the page 'Machinepark', you can read more about the latest SODICK ALC800GH.
Have you already discovered our knowledge base ? Here, you can read more about all subjects that are discussed on this website!
Do you have specific questions? Then contact Frank Lenaers now (management) or Sven Stoffelen (general manager production).
Peelterbaan 10
6002 NK Weert
KvK 55068367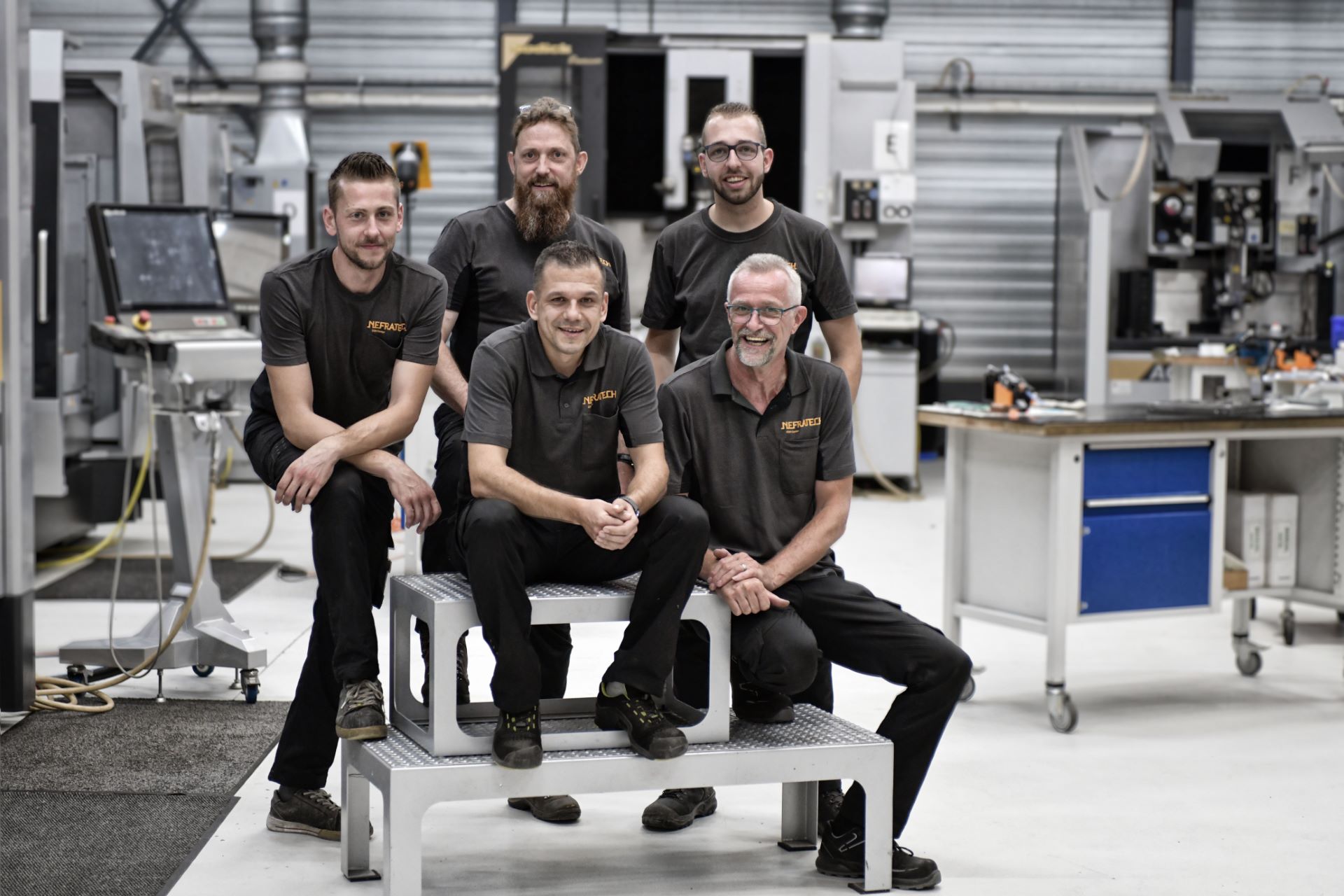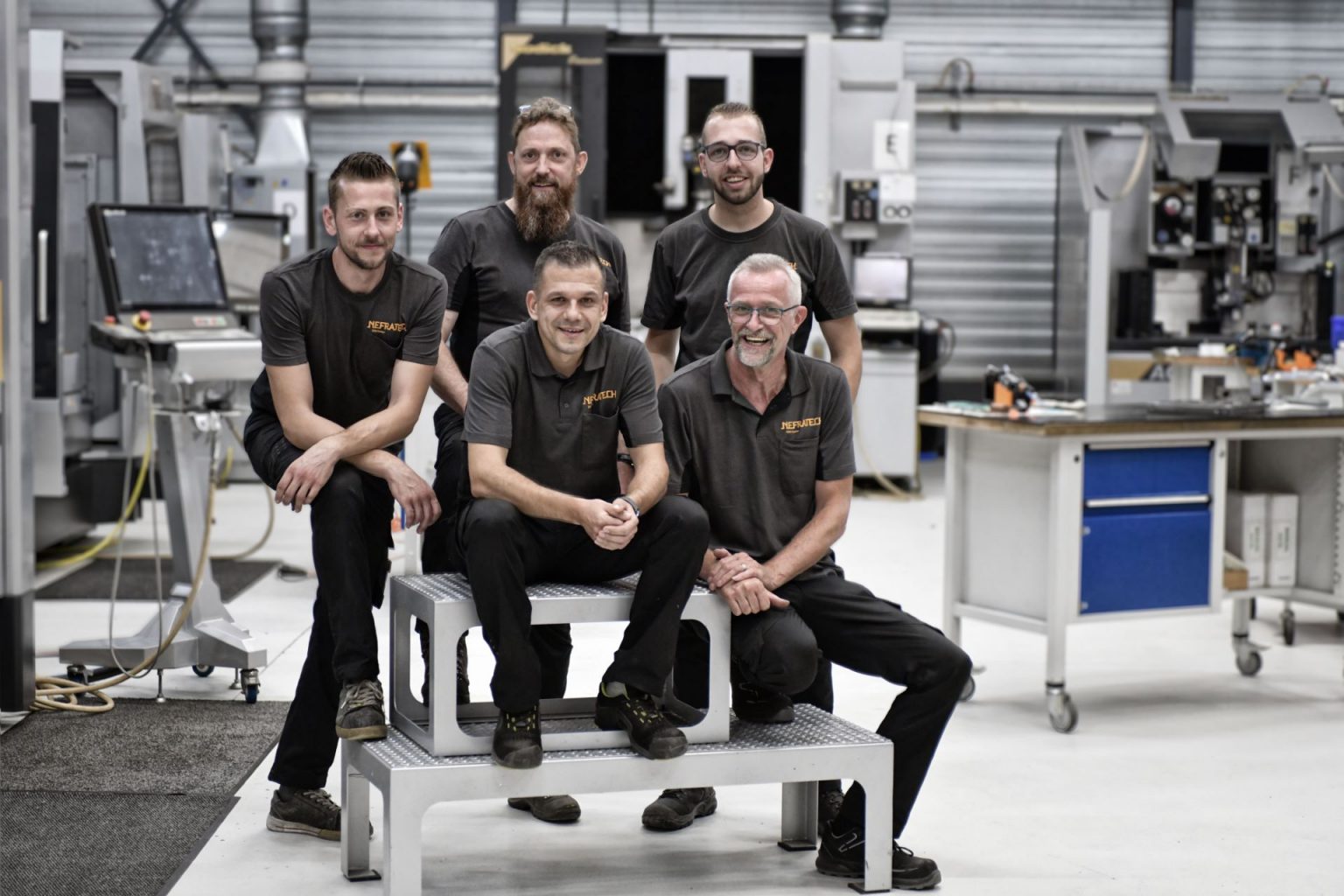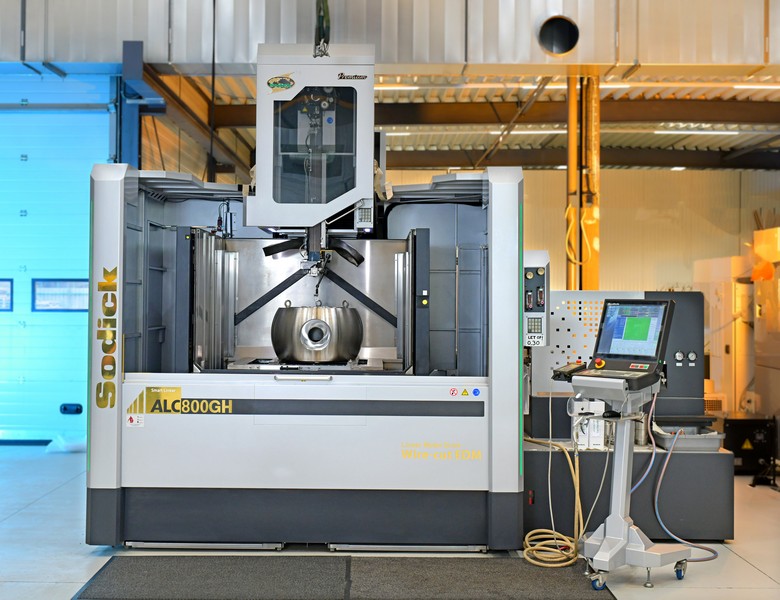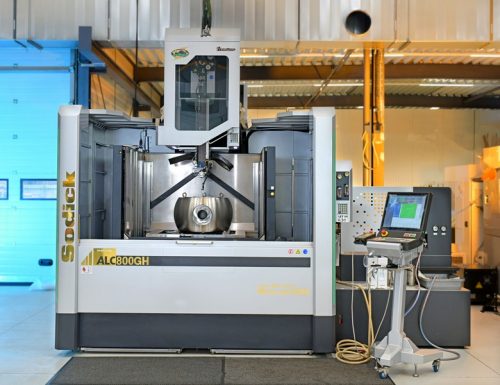 Contacting our EDM-center is always worthwhile
Whatever question you have, the team will do anything possible to serve you. Are you in the orientation phase or product development phase and do you appreciate our interference? Frank Lenaers (manager) will be happy to visit your business establishment to actively think along or to provide you with advice.
We have stated before this website that the Nefratech EDM-Center team loves sparking challenges for EDM-wire EDM and zinc eroding. And also that we are quite keen to think along with you, even from the start of the development of a product. During such a preparatory phase, we can, for instance, advise you about the choice of material, the processing method and processing sequence. All matters serving a common purpose: to deliver a product to you as quickly and as efficiently as possible at the lowest price possible. One thing is always key: accuracy!
At Nefratech EDM-Center, you work with a dedicated team. You will be working together directly with your regular 'Nefratecher'. We do this, because we fancy direct lines and well-coordinated communication. And for every team member "you interest is key" applies!
Did you know, by the way, that our customers have been doing business with us for many years? Often even more than 20 years. We are extremely proud of this. Our clientele – in addition to the Netherlands – mostly based in Belgium and Germany and sometimes in France. This is partly due to our branch in the Euregion, the Dutch Province of Limburg. 
Do you have any questions about purification requirements, such as GRADE-2 Cleanliness? Ask them and/or read the page about purification requirements.
Read more about the MACHINEPARK.